Between The Cambrian Mountains & Cardigan Bay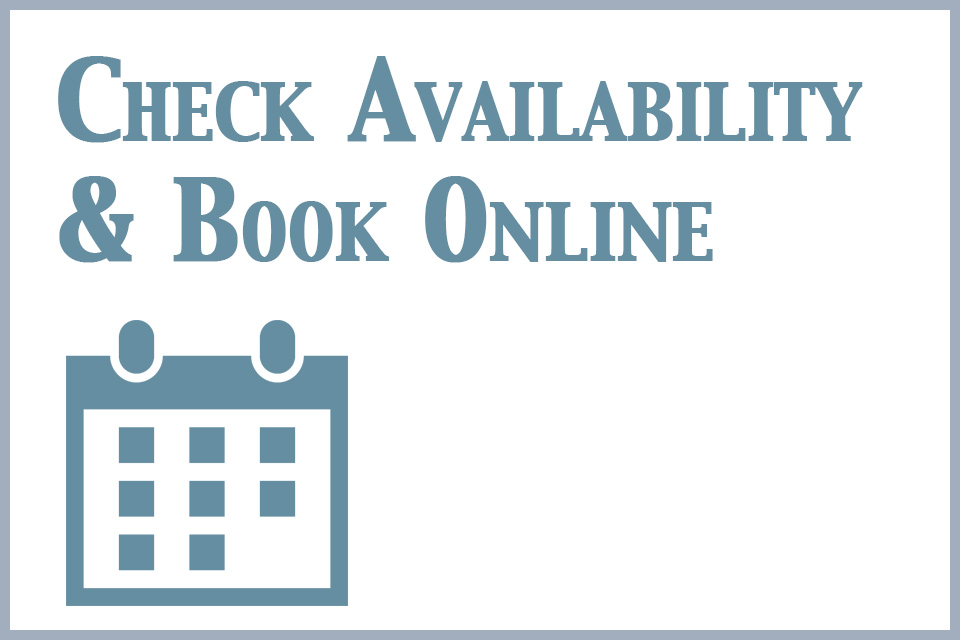 The perfect coast and country getaway
In an idyllic and peaceful location, we are in the foothills of the Cambrian Mountains, within easy reach of Cardigan Bay
 By all means, check all the agency websites but it is always cheaper to book direct!!
B&B: Ground floor room in the farmhouse, picture windows, en suite and a King sized hypnos bed
Ysgubor Holiday Cottage: Detached newly converted barn sleeping 6. Dog friendly, private gated drive, enclosed garden and stunning views
There's loads to do in the area! If you haven't been to The Cambrian Mountains or Cardigan Bay area before, have a look at our Explore page. 
If you have any questions, please don't hesitate to Contact us. We look forward to welcoming you soon
Take a look at our reviews
 Click below to see our new Cambrian Mountain Attractions Map