Dark Skies
Click on our local Map for a Journey to Discovery!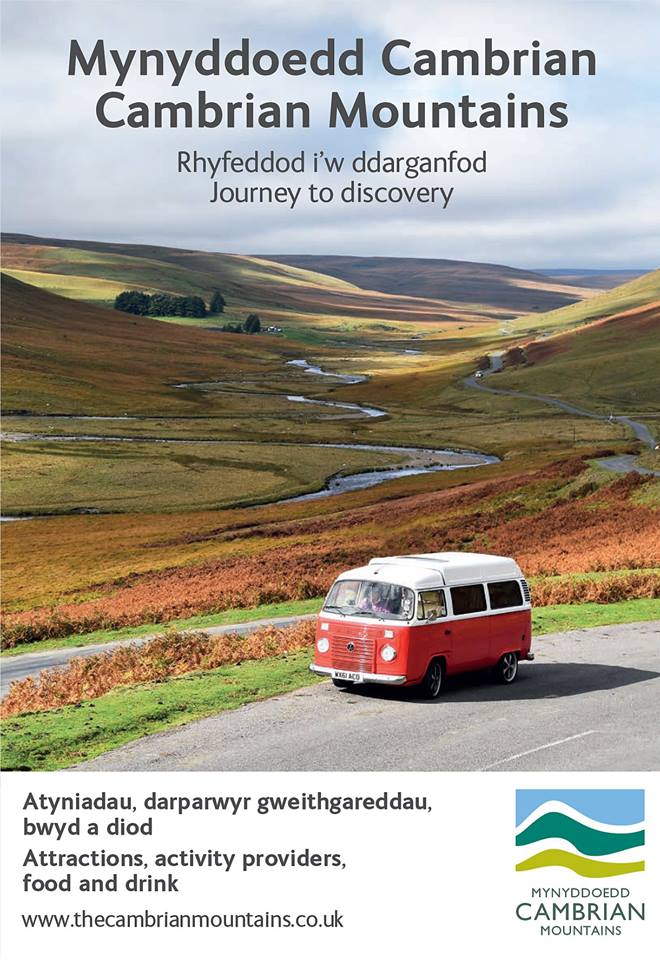 *
*
*
The Cambrian Mountains area has now many registered dark sky viewpoints or just sit back and watch the stars from the mezzanine lounge - handily with recliner chairs so you don't get a cricked neck!! Moonrises are a treat to watch rising over the horizon or time your visit with the new moon and have the best star-filled nights, the Milky Way is easily visible. We are very lucky have very low levels of light pollution
*
*
*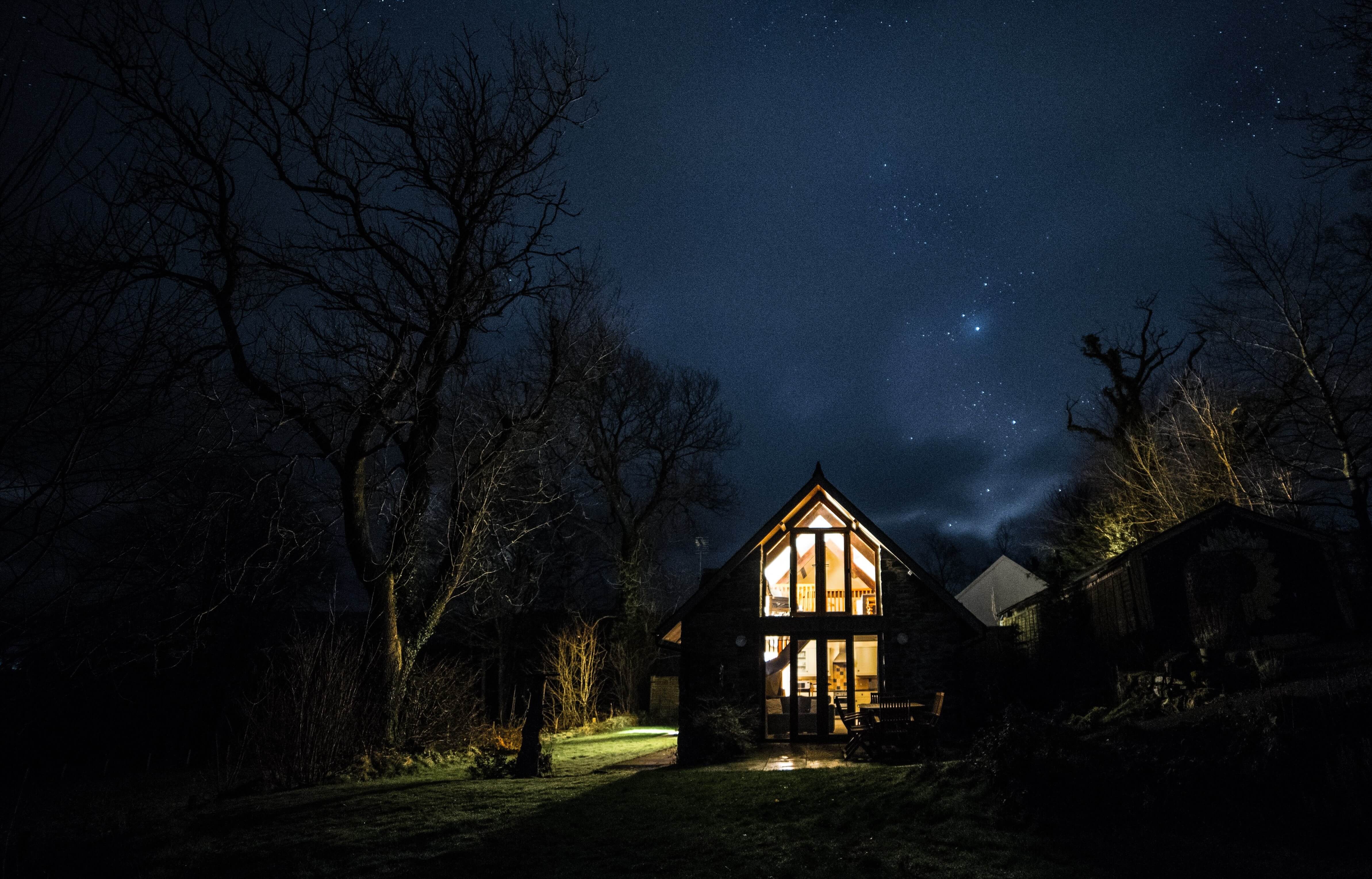 *
Watch The Cambrian Mountain Dark Skies Video
*
The Cambrian Mountains destination of Wales has just opened a new astro-tourism trail recognising its recent accolade as one of the UK's top spots to go star-gazing. Six stellar places have been awarded Dark Sky Discovery Site status, putting them right up there on the celestial map.
The trail, which covers a driving distance of just over 50 miles, can be visited over the course of a few nights for a glimpse of Orion, The Great Plough and the North Star. It is accompanied by an illuminating Cambrian Mountains & Elan Valley Dark Sky Guide which details what to look out for throughout the year with a pair of binoculars or telescope
*
*
*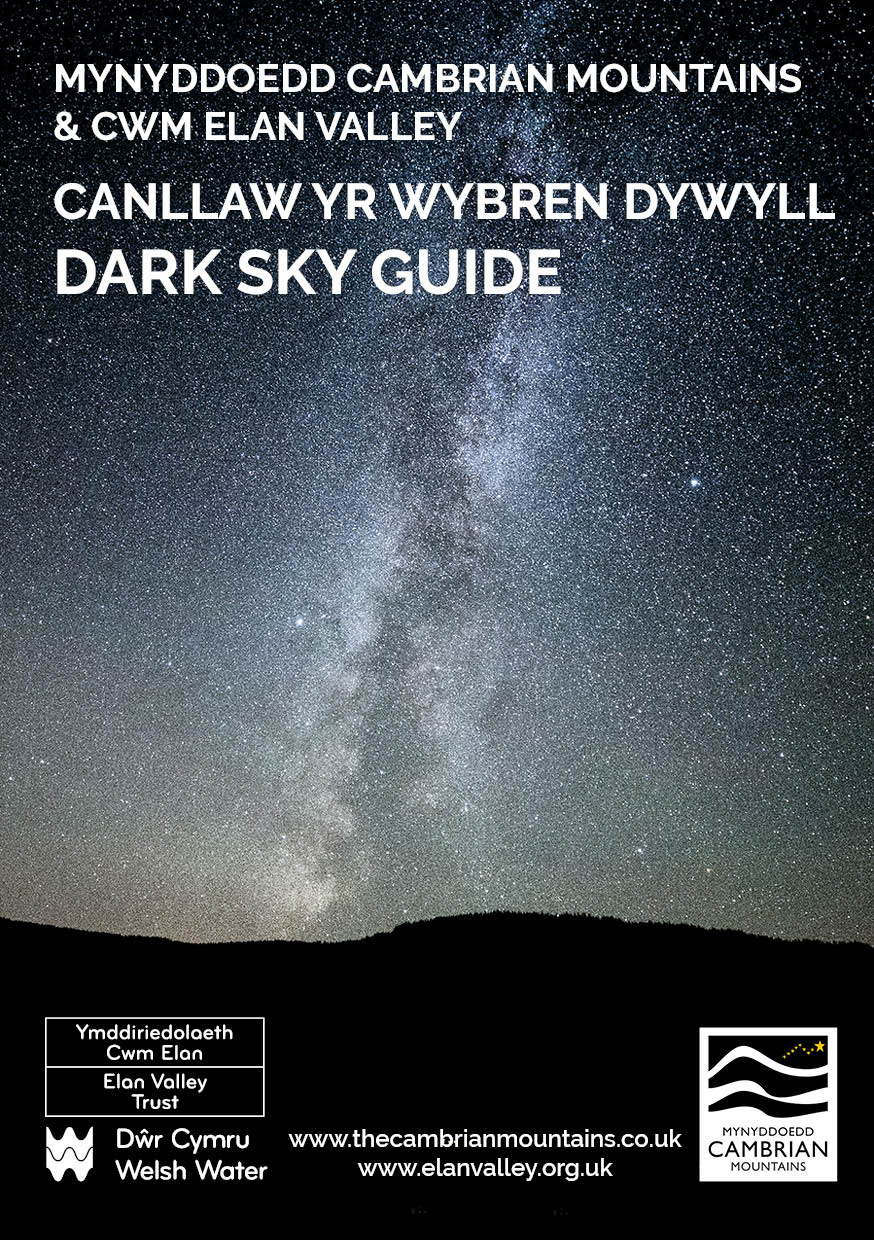 Click to see our local dark skies guide
*
*
*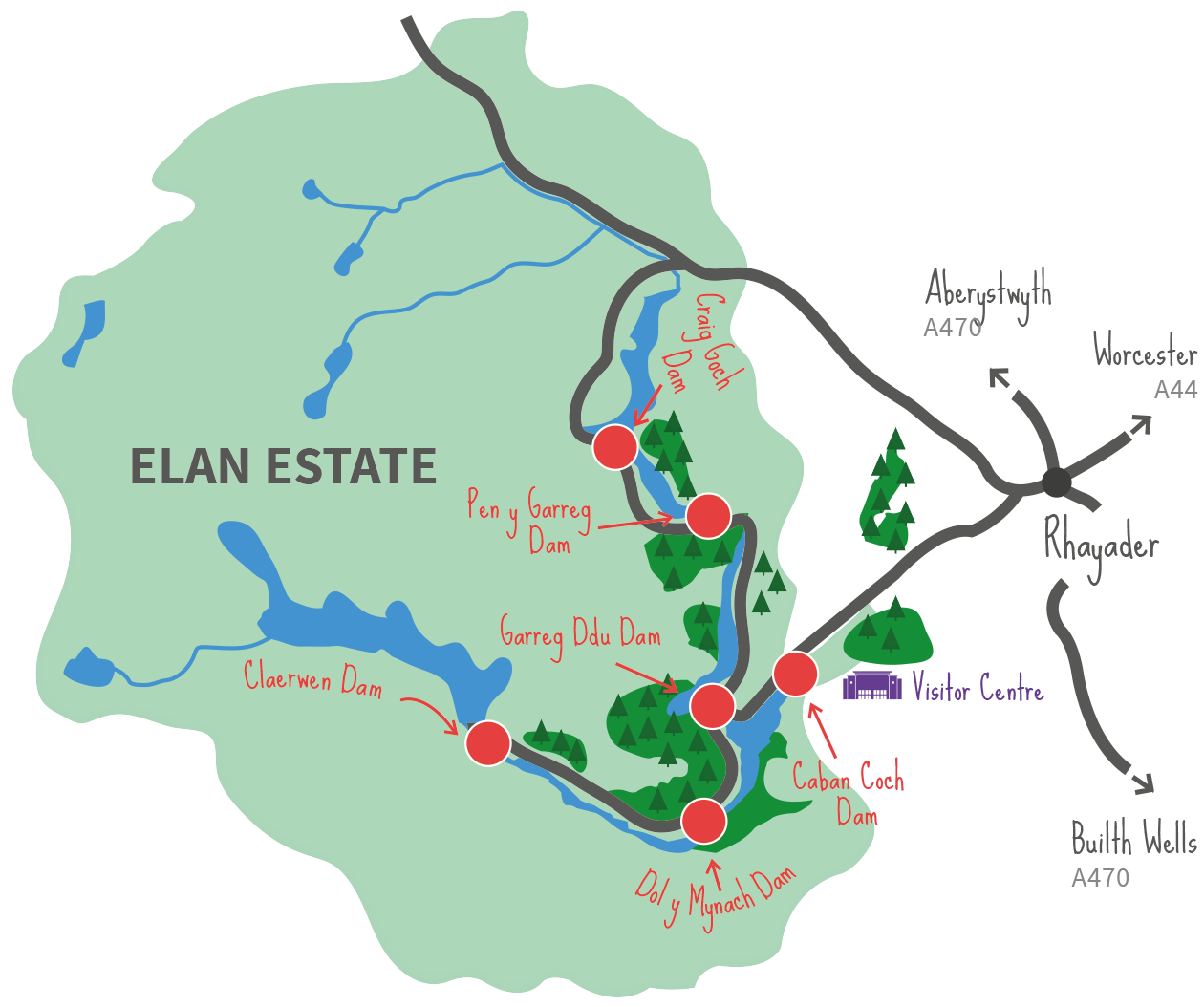 The Elan Valley with it's stunning reservoirs, walking, cycle tracks and visitor 
*
*
*
Fancy spotting the Internal Space Station?