Birdlife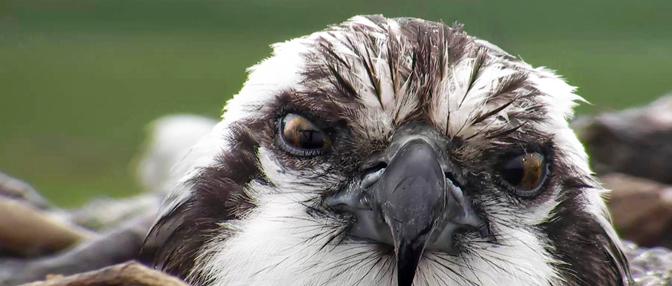 We are, of course, very famous for our Red Kites in mid Wales - our valley is where the last pair were protected by local wildlife enthusiasts.
There are many other species in the area as we have such a range of habitat. This is a list of species seen regularly from the house - dependant on season
Wren
Blue tit
Great tit
Coal tit
Pied Flycatcher
Spotted Flycatcher
Golden Eagle - yes, it's true, there is a resident one who lives nearby
Chaffinch
Robin
Great Spotted Woodpecker
Green Woodpecker
Lesser Redpoll
Siskin
Treecreeper
Cuckoo
Chiffchaff
Garden Warbler
Blackbird
Buzzard
Red Kite
Redwing
Song / Mistle Thrush
Linnet
Red Kite
Bullfinch
Goldfinch
Greenfinch
Hen Harrier
Carrion Crow
Raven
Wood Pigeon
Barn Owl
Tawny Owl
Sparrowhawk
Pheasant
Swallow
Swift
Housemartin
Pied wagtail
Dunnock
House Sparrow
Redstart
Starling
Nuthatch
Fieldfare
Jay
Goldcrest
Just seen / heard once list!
Nightjar