5 Top Tips for Eco-Friendly (effective) Cleaning
February 27. 2020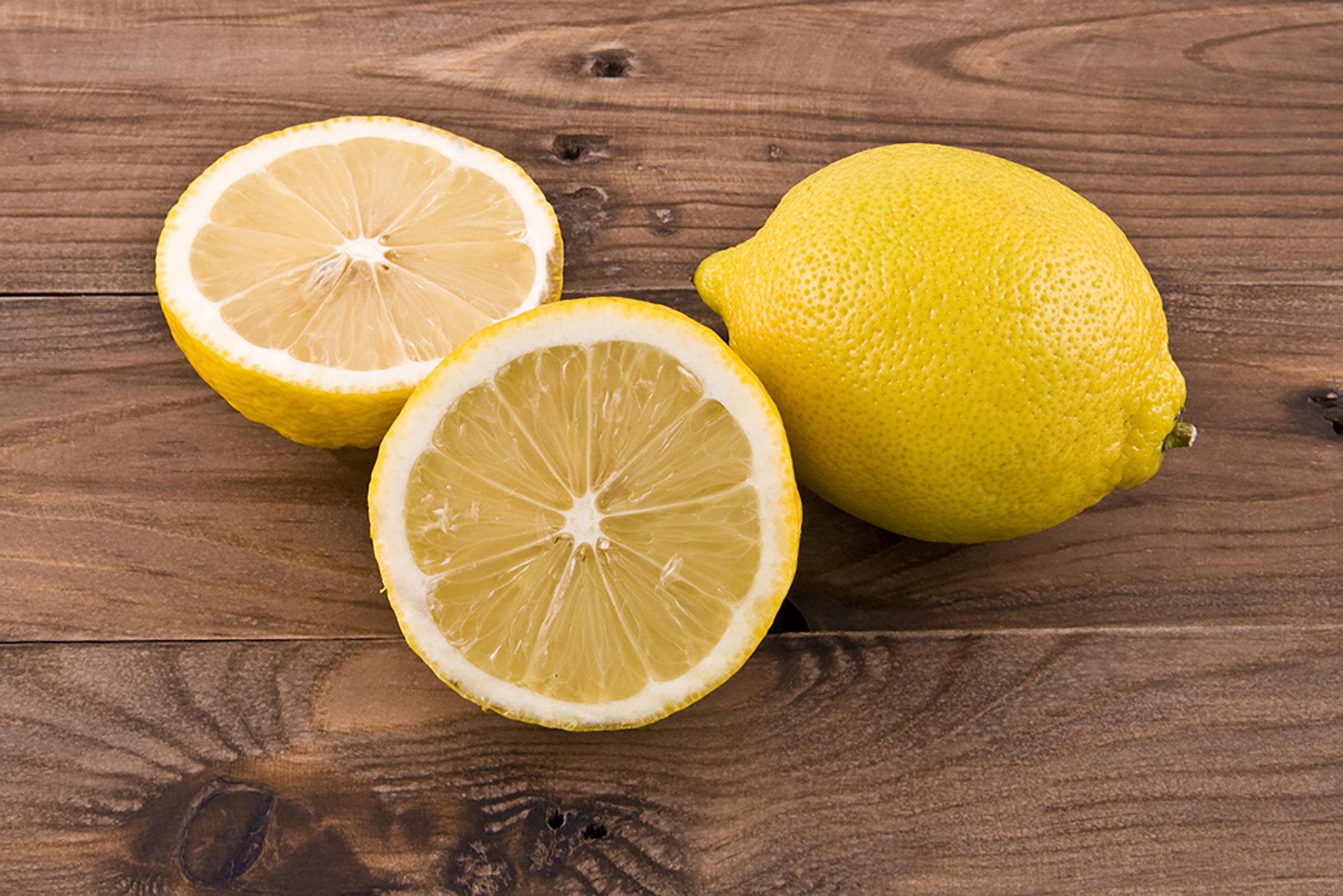 As accommodation owners we are also cleaners! Having sparkling clean accommodation is paramount but so is looking after our environment so here are our best tips..
1/ Tea/Coffee stains
Umpteen stains can be removed with lemon and salt - in particular a tea-stained sink and washing up bowl
2/ Dastardly water marks on the shower door
This is an easy one - re-purpose your old shower puff and add a couple of drops of eco washing up liquid. Yes, you'll need a tiny bit of elbow grease too but better than paying £4 for a bottle of harsh chemicals
3/ Indian Dinner made a Nasty mess of the Microwave?
Add a dash of vinegar to a (microwavable) bowl of water and micro until it produces some steaminess then leave for a few minutes with the door closed. Remove bowl and a soapy cloth will do the rest. PS keep the door open for a while after or it'll smell like you've microwaved some chips in there!
4/ Disinfect Chopping Boards
We are back to the lemons again!
5/ Horrid stains on your best Egyptian Cotton bed linen?
Well, there are times when we have to resort to chemicals. We use a baby bottle sterilising fluid which is much kinder than bleach and doesn't leave a strong aroma after. Pop just a dash in a warm bowl of water and soak the offending section. Rinse when stain has gone and wash as normal - ps only for whites! PPS if trying to remove fake tan this doesn't usually work as it's oil-based. Washing up liquid is best for this.
Enjoy your cleaning!! Regards, Lee